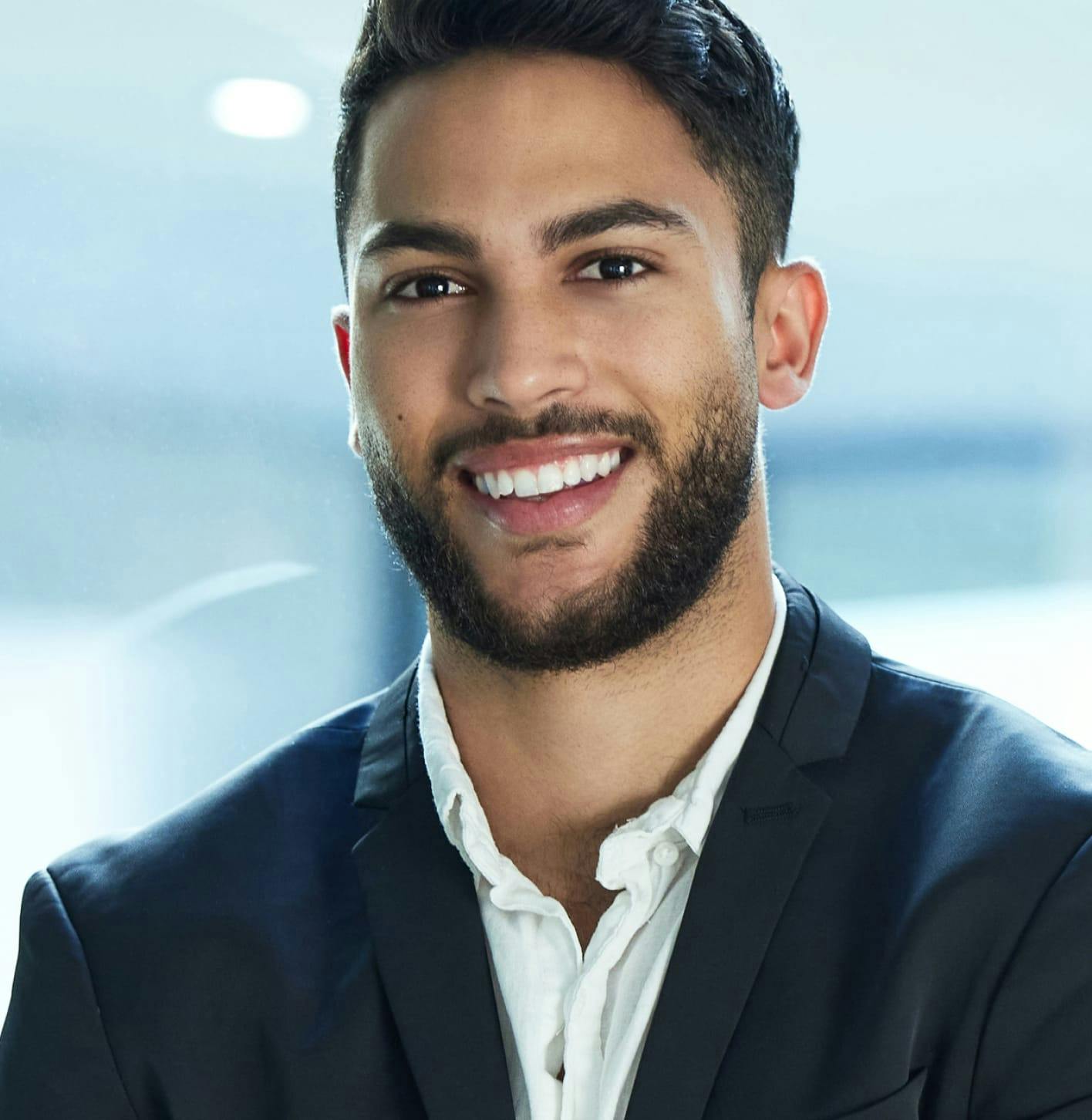 Preventative
Regular care of your teeth is essential to their continual health. At our practice, we encourage patients to have a professional cleaning and a thorough examination at least once every six months. For those with a history of dental disease, visits every three to four months are ideal. We remind all patients that brushing twice a day and flossing each night is key, as well as maintaining a healthy diet low in sugar and high in phosphorus and calcium.
View all preventative procedures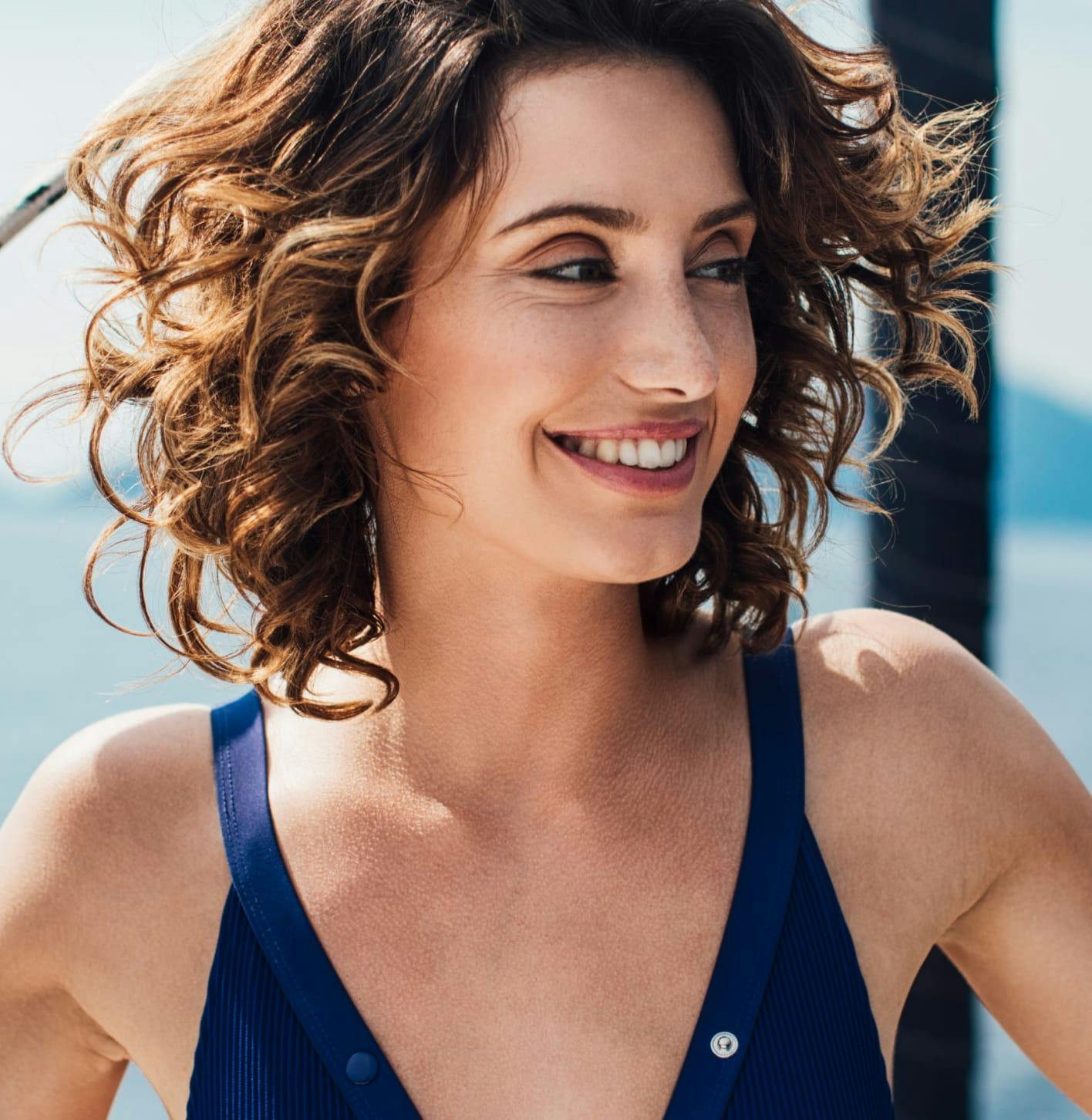 Restorative
Restorative dentistry repairs damaged dental structures. Many need restorative dentistry at some point in their lives, whether due to poor dental care in their youth, a genetic predisposition to gum disease or dental decay, or because of some accident or trauma to the mouth. Dr. Vartanian and his expert staff offer everything from fillings to dental implants, always prioritizing patient comfort.
View all restorative procedures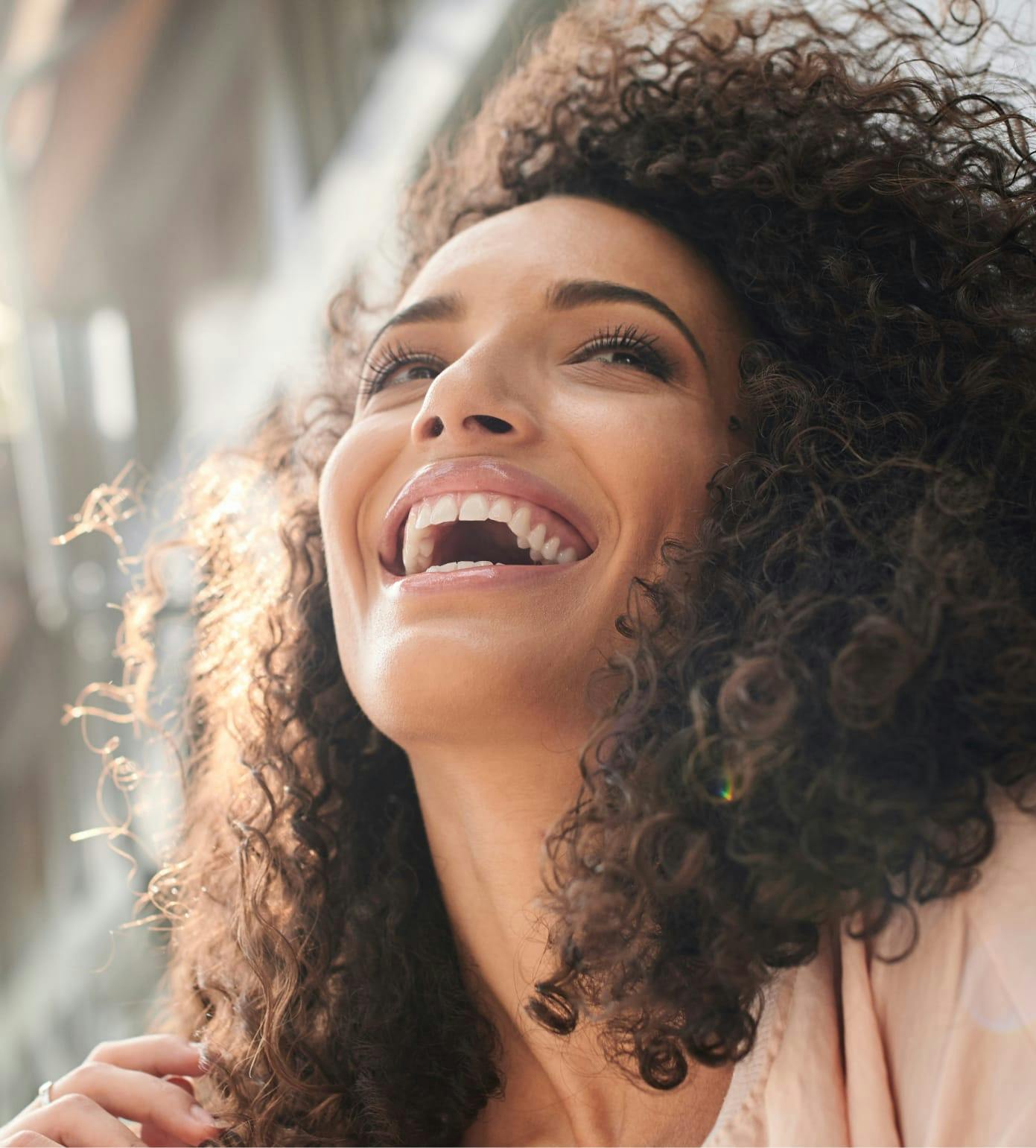 Cosmetic
A beautiful smile has a positive impact on your self-esteem and your overall health. Chipped, broken teeth or gaps in your smile can cause issues ranging from nerve damage to gum loss. Discolored or otherwise stained teeth can make you hesitant to move through life with confidence.
At Newport Institute for Dentistry, our cosmetic dentists in Newport provide an array of services. From whitening to a full smile makeover, we can restore your dental and oral health, as well as give you a brilliant smile that you'll be proud to show off.
Biography

John N. Vartanian, DDS, MAGD

A native Californian, Dr. John N. Vartanian decided to become a dentist in his youth. Traumatized by his pediatric dentist as a small child, everything changed when he went to his mother's dentist. Her dentist was compassionate and calm, with a warm and inviting office. Dr. Vartanian decided then and there to become a dentist himself. In 1998 he realized his lifelong dream when he opened his own dental practice in Newport Beach.

Read more about Dr. Vartanian
Credentials

John N. Vartanian, DDS, MAGD

Dr. Vartanian is committed to providing each patient with premium care. To that end, he is a Master of the Academy of General Dentistry (MAGD), one of only 1.6% of dentists in the US to hold the distinction. MAGDs must complete extensive continuing education and be leaders in their community. Dr. Vartanian earned a bachelor's degree from the University of Southern California and received a Doctorate in Dental Surgery from the New York University College of Dentistry. After completing his rigorous education, Dr. Vartanian returned to the west coast to open his own practice.

Read more about Dr. Vartanian
Philosophy

John N. Vartanian, DDS, MAGD

Dr. Vartanian believes in compassion and excellence in all areas of his practice and life. His wonderful staff is an extension of his philosophy, and they work hard to ensure that every patient leaves Newport Institute of Dentistry with their expectations exceeded. Dr. Vartanian understands that anxiety is a common reaction to dentistry, but it doesn't have to be. He and his team strive to ensure that every patient feels comfortable and leaves with a smile.

Read more about Dr. Vartanian
Dr. V and his team are phenomenal. I've been going here for years - Dr V and staff always take great care of me, and I recently got a set of porcelain crowns that are beautiful and so natural looking. My teeth are genetically a disaster and...
I am so happy to have Dr Vartanian as my dentist. He is up to date on all the latest equipment and treatments. He is highly professional and very caring. I love all his staff. They are thoughtful, friendly and are always concerned about you...
Great team of professionals! I'm always well taken care of and they have been very careful and communicative during COVID which I appreciate. Would recommend Dr. Vartanian and his staff to anyone looking for a new dentist. Love the text rem...
I completely trust Dr Vartanian & his staff. That's important when choosing a dentist. I have had lots of work done by him & he gave me a beautiful smile. I love my hygienist too. She does an excellent job. I can believe another patient bla...
I was given Dr. Vartanian's contact info through a friend of mine. I texted him to see if he could help me and he responded within minutes, even though he was on vacation. I called the office and spoke to Maria who was super helpful and sch...