Appointments
Your initial appointment will include:
Time for you to communicate the purpose of your visit, your desired dental treatment outcomes, and the opportunity to ask any questions you have regarding care
A thorough review of your dental and medical history
A comprehensive dental examination (additional diagnostic records such as diagnostic models and radiographs, may be necessary depending on the nature of your case)
A discussion regarding our initial findings and treatment recommendations.
Questions pertaining to insurance processing and payment scheduling will also be answered during the consultation.
You have the option of receiving your new patient forms by email or text.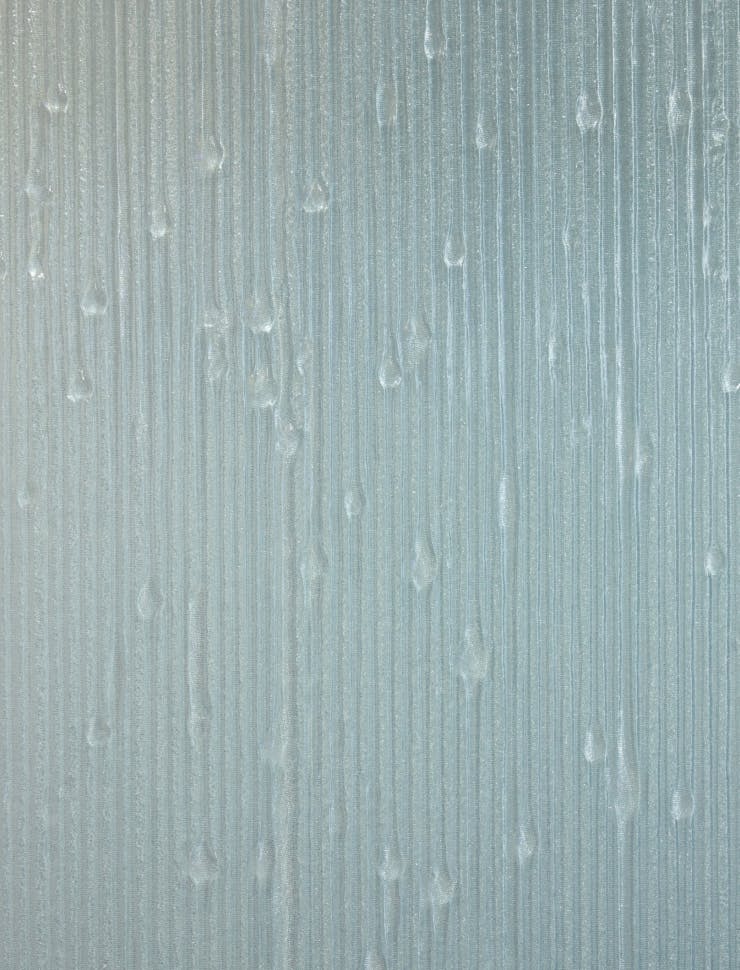 Patient Forms
We know that your time is valuable. That's why we offer a simplified office experience with online patient forms that you can complete prior to your appointment. You'll spend less time in the waiting area, streamlining your initial visit. These forms help us better understand your background, allowing us to provide you with the most effective care possible. As always, please do not hesitate to contact us if you have any questions about patient forms or your appointment.